Games
Standalone games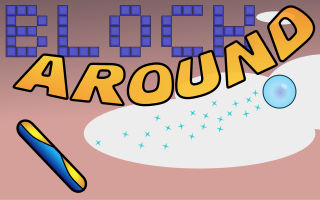 Block Around
A 360° block breaker with scoring mechanics. Collect the keys and warp yourself to the next level.
Mods
Warzone 2100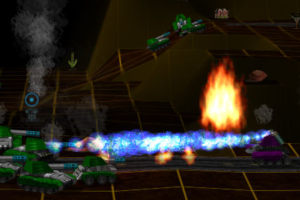 Battleplan
A competitive multiplayer mod for Warzone 2100.
Minetest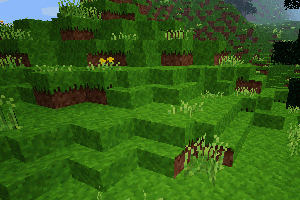 Natural slopes
Add some stair-like nodes from soft ground nodes (sand, dirt, gravel...) that may change shape automatically according to their surroundings.
Contact